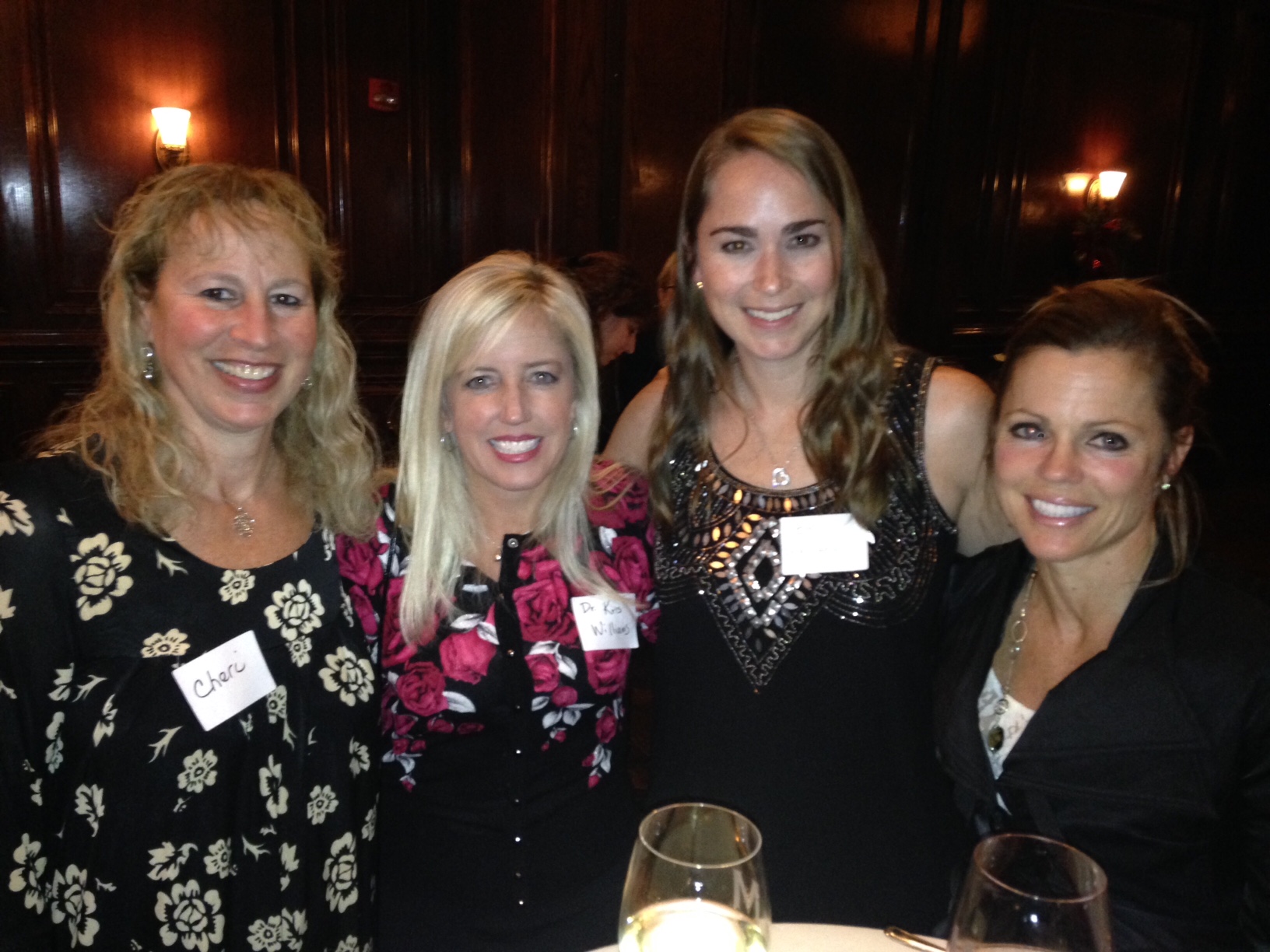 Our office is open Monday through Friday with early hours for busy professionals. We know that your time is important, and we work to ensure that your visit happens as quickly and professionally as possible. We do require confirmation for all appointments. A cancellation fee will be charged for those who do not cancel 24 hours prior to their appointment.
Monday: 7:30am-4pm
Tuesday: 7:30am-4pm
Wednesday: 8:00am-2pm staff/hygine only
Thursday: 7:30am-4pm
Friday: 7:30am-3pm
Emergency and After Office Hours:
Dental emergencies are never convenient or timely. If you are a current patient, and have a dental emergency after regular office hours, please call us at (703)778-7610 and follow the prompts. Dr. Williams will do what it takes to get you comfortable. If she feels the need to see you in the office outside of regular office hours, please keep in mind that there will be an after hour emergency fee associated with that visit. Be sure to press the extenstion for Dr. Williams emergency line and leave a message with your contact information. Dr. Williams makes every effort to return these calls within the hour.
Appointments: If, for some reason, you can not keep a scheduled appointment we ask that you notify us no later than 48 hours in advance. If you are delayed for an appointment, we ask that you call us as soon as possible. At that time, we may have to reschedule your appointment in order to stay on time and be couteous to our regularly scheduled patients. There will be a charge for missed appointments that are confirmed.
1st Appointment: We ask that you arrive 15 minutes prior to your 1st appointment in order to ensure that your information including insurance is on record with us. This will allow you to become acquainted with our office so that we can serve you best. It is very important that you fill your paperwork out online ahead of time to make this transition smooth. Every once in awhile, computers run in to difficulties so if you arrive 15 min. prior to you appointment, we can ensure everything will go smoother.
Parking: There is plenty of metered parking on Quincy Street in front of our building and many of the surrounding streets around our building. The meters now take credit cards and Parkmobile. There is a parking garage in our building that charges $6 for the first hour, and $11 all day. Further, there is parking available in the Ballston Mall garage 1 block away for $1 for three hours.
Insurance: Our office does file insurance for most PPO's as a courtesy for our patients. We also are a preferred provider with Delta Dental and MetLife insurance companies.
Payment Policies: We request that patients pay for their out-of-pocket expenses including deductibles at the time services are rendered. We accept cash, personal checks, and many major credit cards. We have an easy link to pay online that is located on our Home page. Further, our staff can discuss payment plans with you when appropriate circumstances occur.
---
801 N Quincy St
Suite 110
Arlington, VA 22203
(703) 778-7610